This Saturday was my good friend Amy's wedding shower during the day, and then her bachelorette party at night.
We had sooo much fun, here are some pics from my phone -
Bride-to-be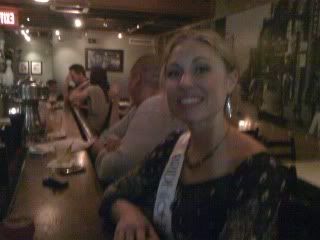 Me and Amy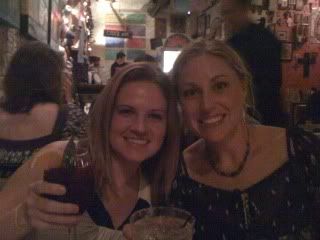 We really had a blast, it was awesome. Unfortunately I will not be able to travel to NY for her wedding next month, so I'm really glad I got to celebrate with her this weekend!