We hosted Thanksgiving at our house and it was such a fun few days. We had Len, Carole and Teresa, Mom and Glenn, Erin and Josh, and Steve's cousin Rich and 2 boys Iain and Shane. It was awesome having everyone at our house to visit and a fun filled several days.
Many photos from Thanksgiving Day -
Ella helping to season the turkey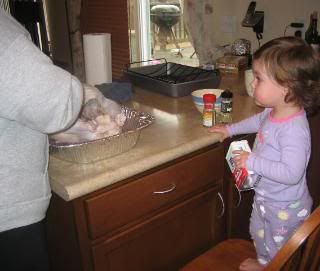 Luckily she knew just the right amount of seasoning that we needed!
Getting a ride in a box from Grammy, and Iain and Shane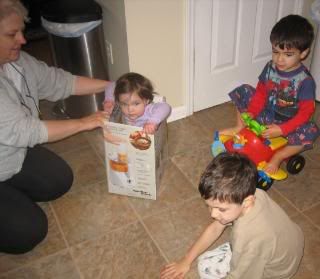 Ella and Carole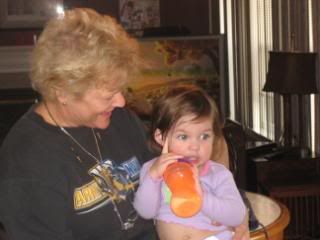 Whew - Ella needs a water break - cooking is hard work!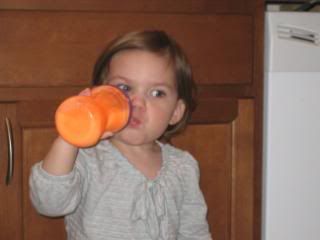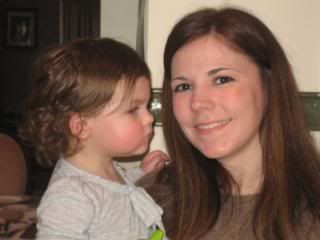 Mom & Glenn carving the turkey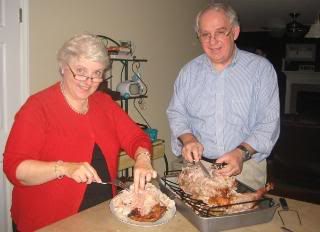 Before dinner
Sleepy Iain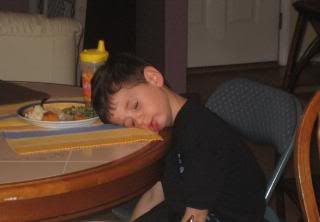 Erin made some outstanding appetizers, and everyone enjoyed them while we cooked. Dinner was great - we had turkey, mashed potatoes, sweet potato casserole, green bean casserole, corn, stuffing, fresh cranberry sauce, and corn muffins - and apple and pumpkin pie for dessert!
After dinner pics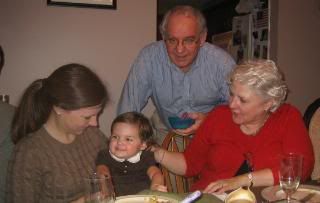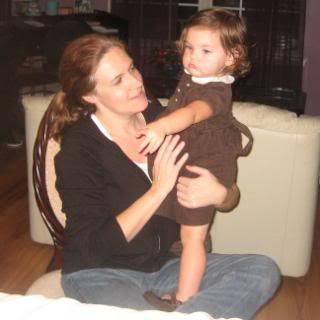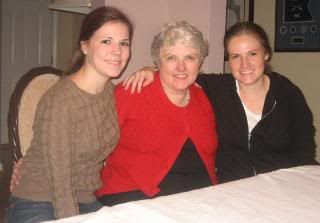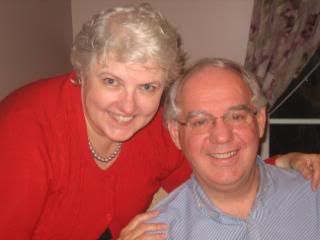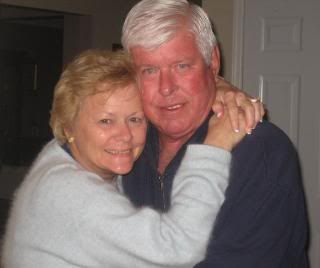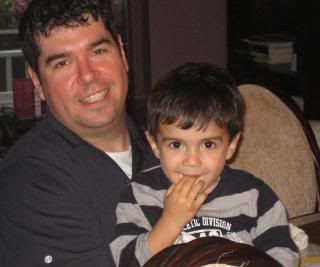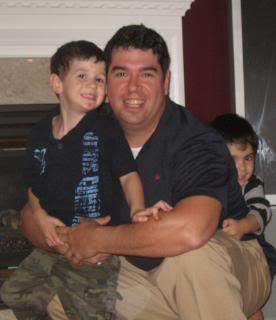 Reading a book with Aunt Erin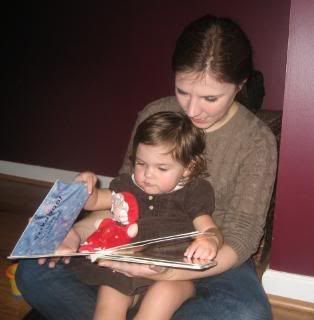 Breaking the wishbone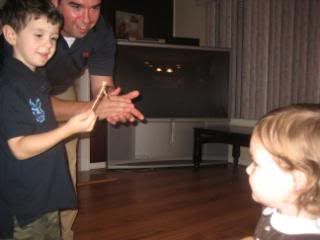 Woooah, look what I've got!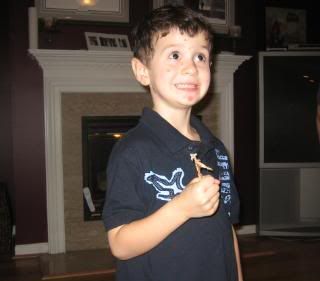 Ella did not get the memo that the wishbone is NOT a post-dinner snack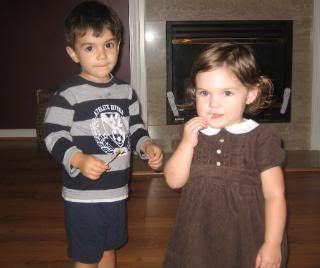 Enjoying some apple pie!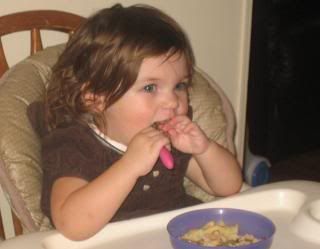 Snuggles for Sammy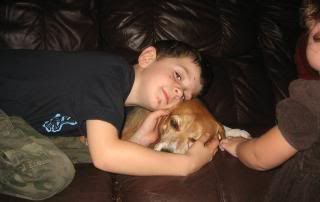 Whooo, long day, everyone is full and getting verrrry sleepy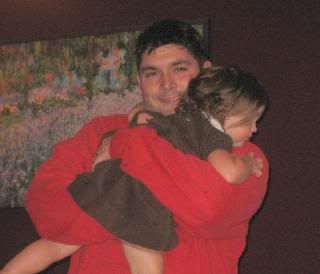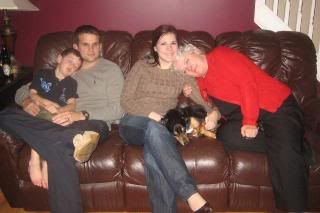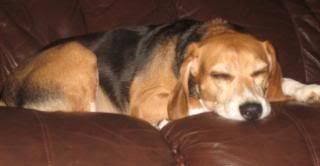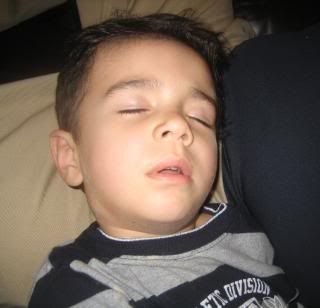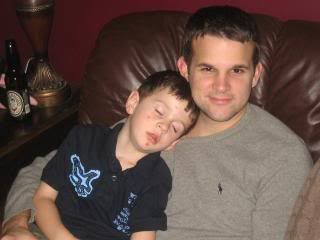 It was a wonderful Thanksgiving. We've got so much to be grateful for, and it was nice to reflect on it for the day and enjoy such a great time with family.