The last few weeks have been so busy, I've missed my blogging time...here are lots of December photos I haven't posted yet.
Eating a Christmas cookie - I baked 6 dozen of them for a cookie exchange, Ella was my assistant chef and needed a taste of our hard work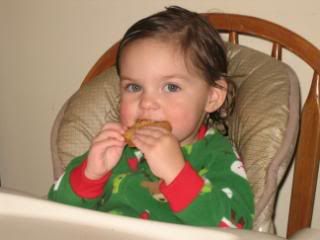 In her winter hat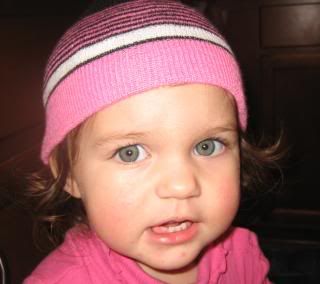 Smiling in front of the tree
Sitting on the potty - note that I said
sitting
- she has not actually "gone" yet...
Looking cute
Video clip of her helping me wrap gifts for Christmas
Drinking out of a cup like a big girl (Which is now her favorite way to drink.)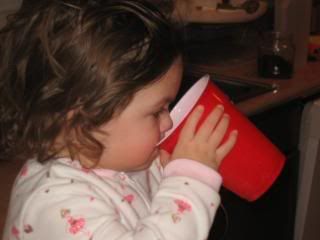 Bundled up and wanting to help Steve scrape the ice off the car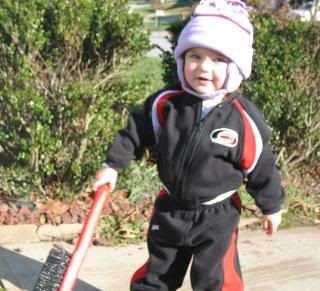 Playing in her sand table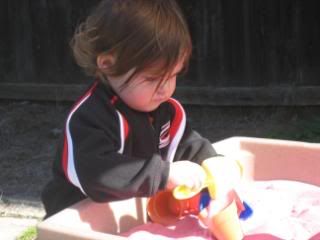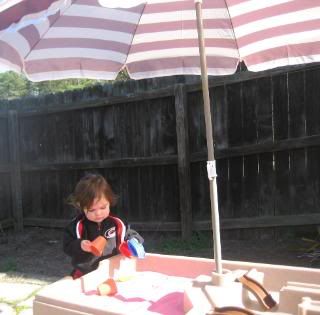 Investigating a tree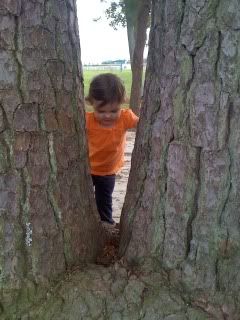 Snuggling with Grammy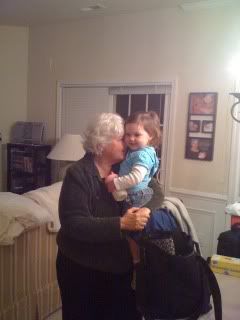 Many, many more Christmas photos to come!