My Mom's birthday is tomorrow, January 13. We had a little celebration on Saturday night after Ella's birthday party.
Erin made beautiful cupcakes and the guests of honor were Mom and Steve (January 30). We have lots of January birthdays around here :).
Cupcakes!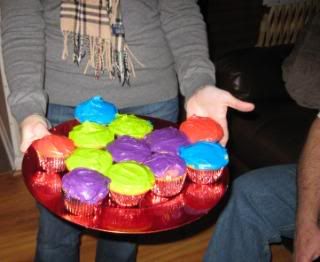 Birthday Girl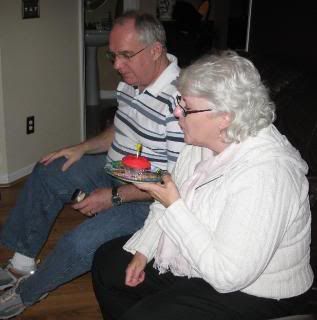 (Almost) Birthday Boy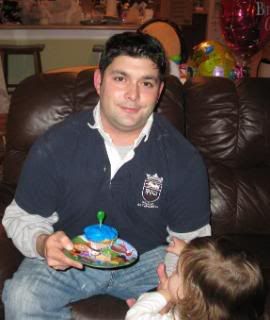 Mom opening gifts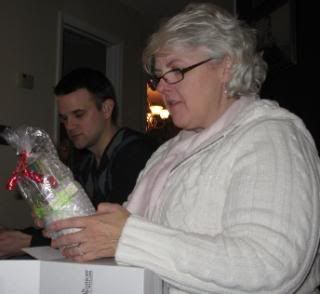 Ella enjoys watching Grammy open presents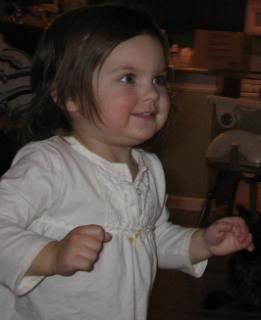 Ella decides 'enough about Grammy, let's get back to MY birthday'...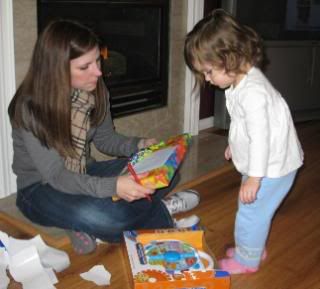 Telling a story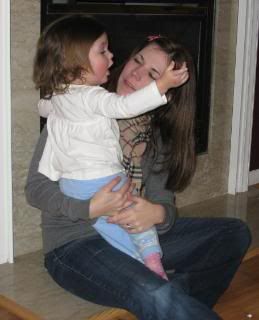 Tummy sticker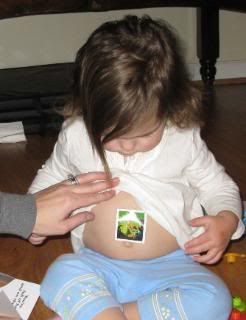 Happy Birthday Mom, I love you so much!!